Tax Returns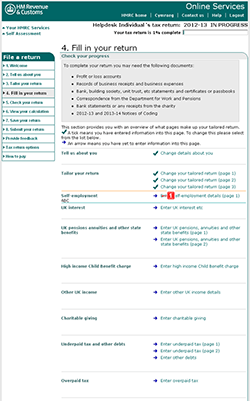 Tax Return(s) are completed on behalf of our clients annually and submitted electronically to HM Revenue & Customs.
The data entered onto the Tax Returns is automatically produced by our software as presented on our website. This therefore ensures that an audit trail is established for all the figures entered on the Tax Return(s).
In the event that HM Revenue & Customs wish to make a random Tax, VAT or PAYE inspection we are able to confidently represent our clients with regard to any queries that may be raised.